There is no doubt that RC vehicles are getting faster and faster, but how fast is yours?
Most GPS Speed Loggers are large and heavy, SPEED-FLEA on the other hand (as the name suggests) is a tiny GPS Speed Logger designed purely for the RC market.
Tech Specs
5 Modes
SURFACE (Speed only) Live and MAX
SPEED-MAP (Up to 5 Minutes of detailed speed data)
AERO (Speed, Altitude, Up Rate, Down Rate) Live and MAX
ROCKET (Altitude, Up Rate, Down Rate) Live and MAX
MICRO HUD (Speed, Altitude, Heading, Up/Down Rate) LIVE ONLY
Max Speed: 999.99mph (Mach1.2)
Weight: 9.6g
Size: 2cm x 4cm x 1cm
Speed Units: kts, kph or mph (selectable)
Operating Voltage: 3.86-14v. 5-6v BEC or any three pins of a balance charge plug
Max Altitude: 18,000 metres
Resolution: 0.01mph
Refresh Rate: Once per second
Startup Time: ~60 seconds
With it's quick Startup time and super minimal lightweight design, SPEED-FLEA is ideal for even the smallest of models.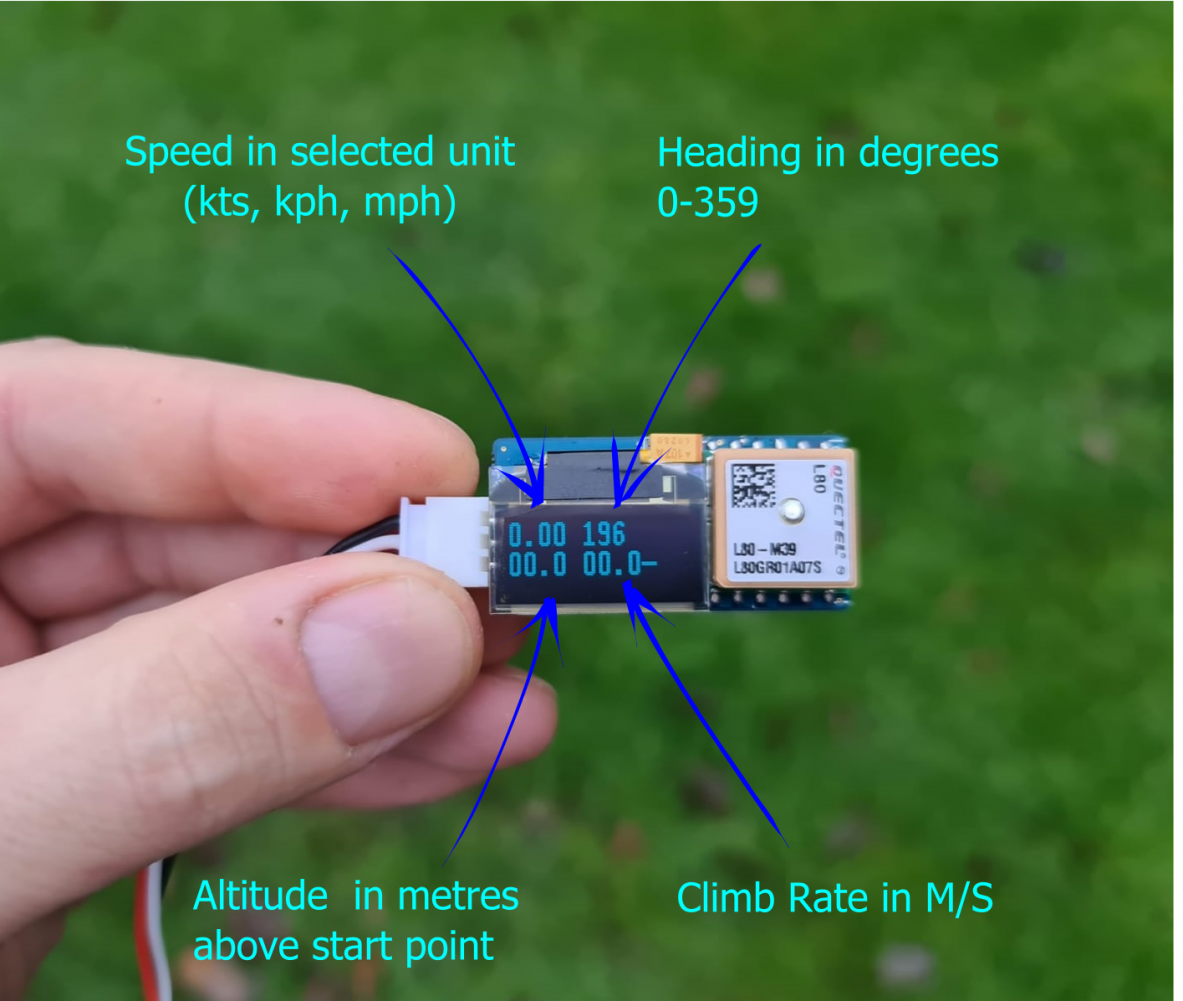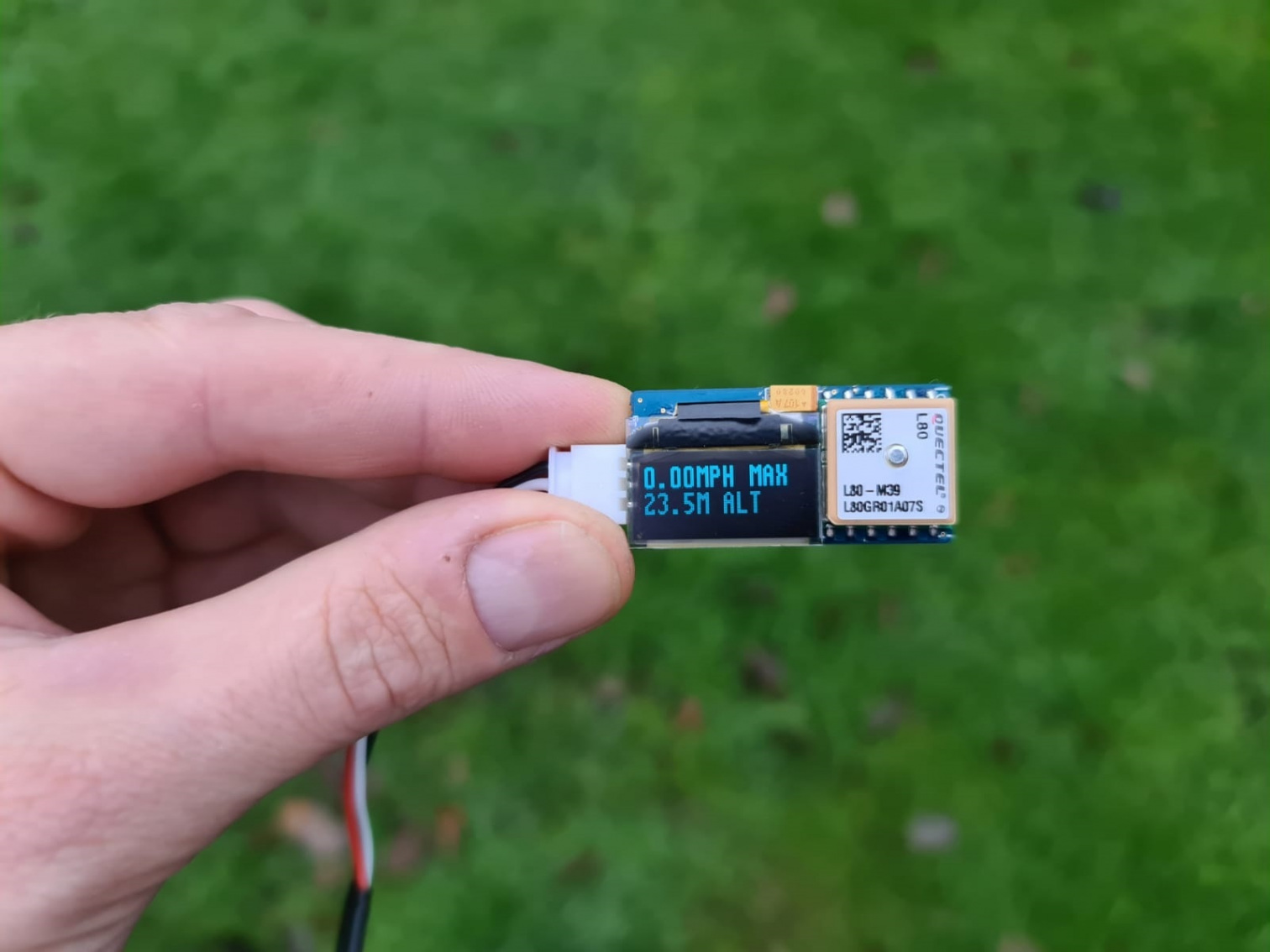 Current Draw: 35mA @7.4v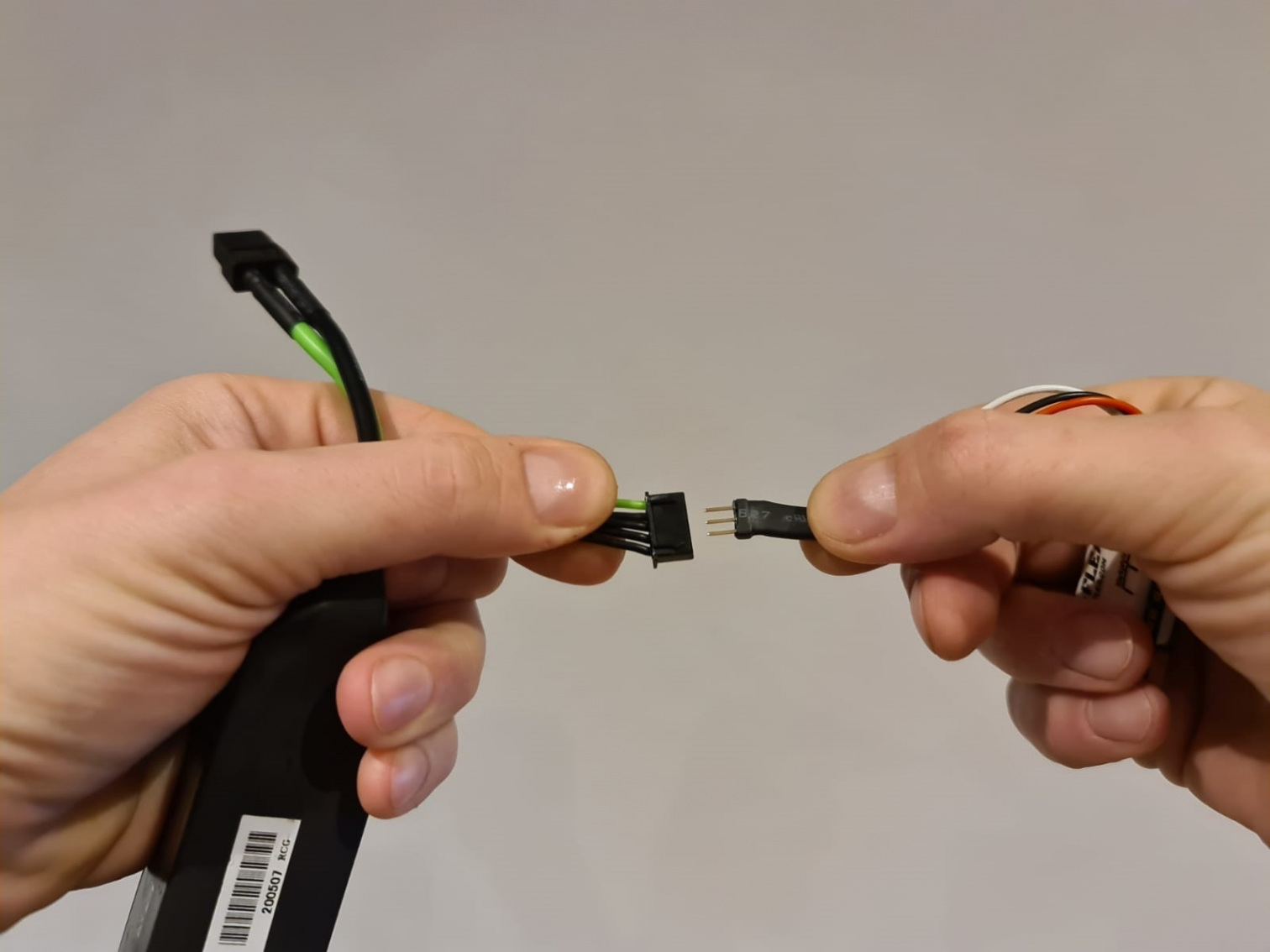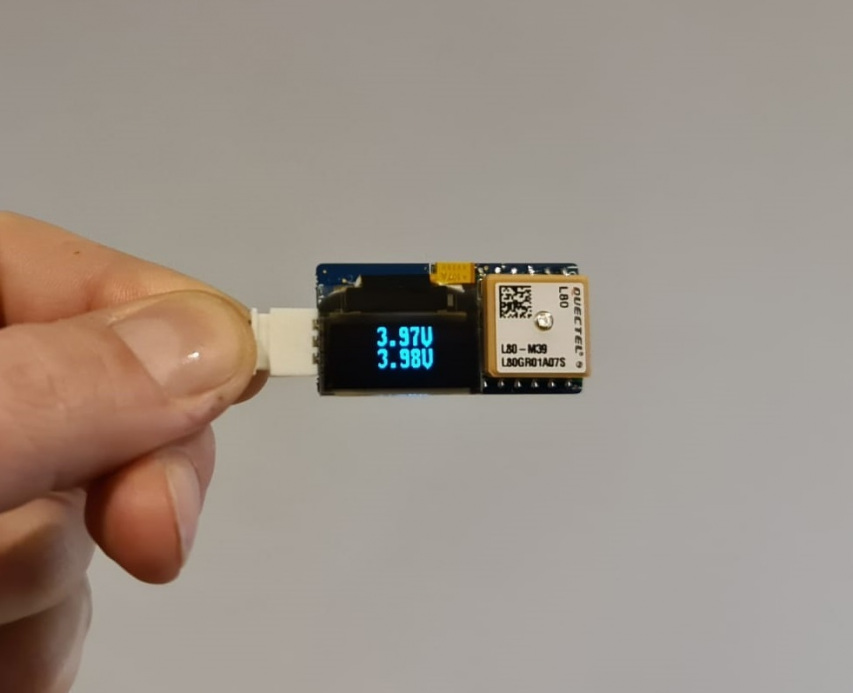 SPEED-FLEA works on ANY Balance charge plug in ANY position.
SPEED-FLEA is also a battery checker.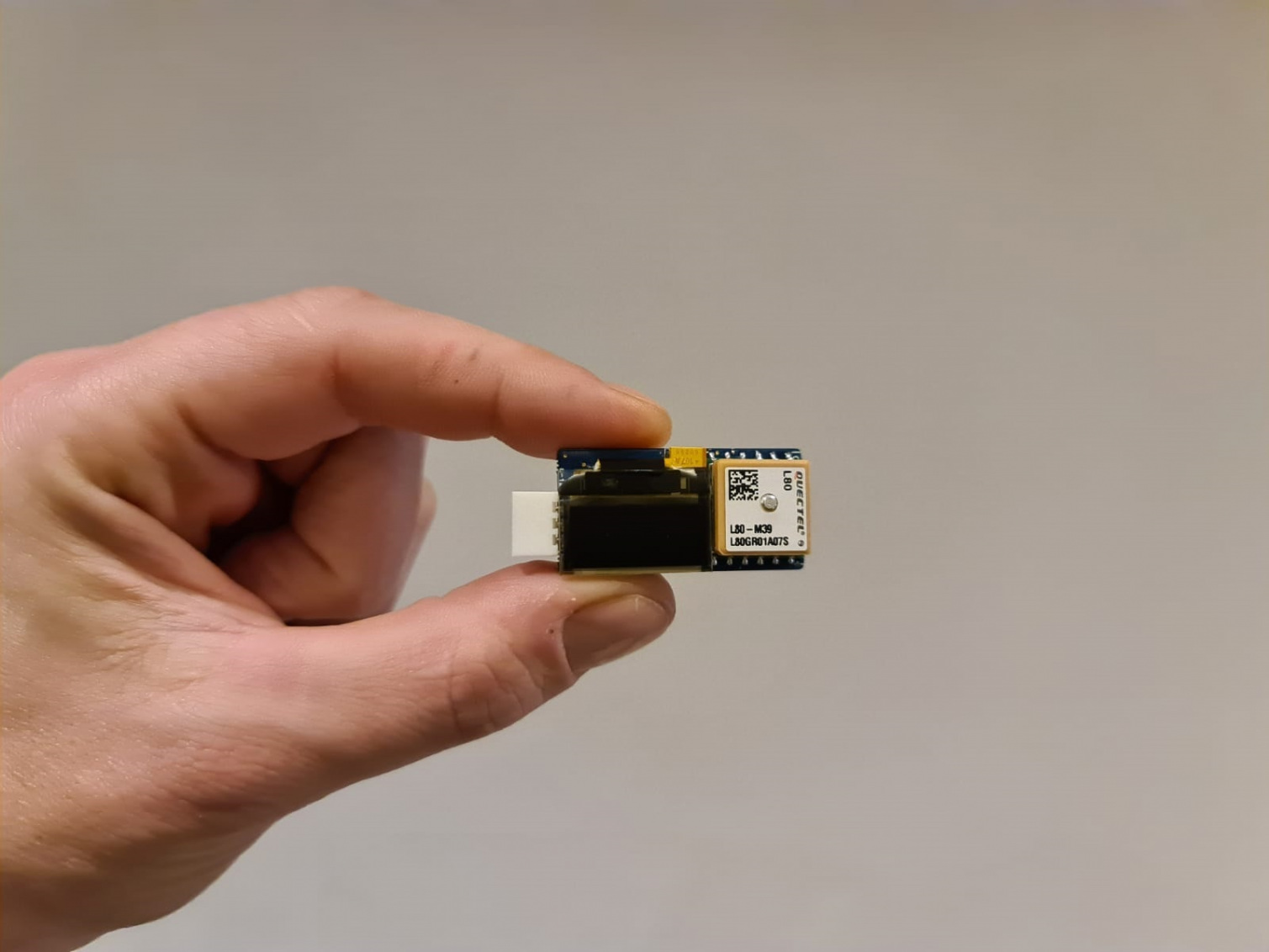 Display type: OLED(Blue)
SPEED-FLEA is currently only available in the UK & EU and some selected countries.
Please message us if you are unable to order from your location.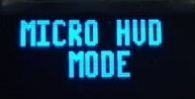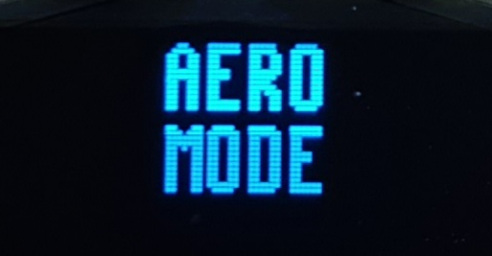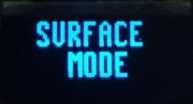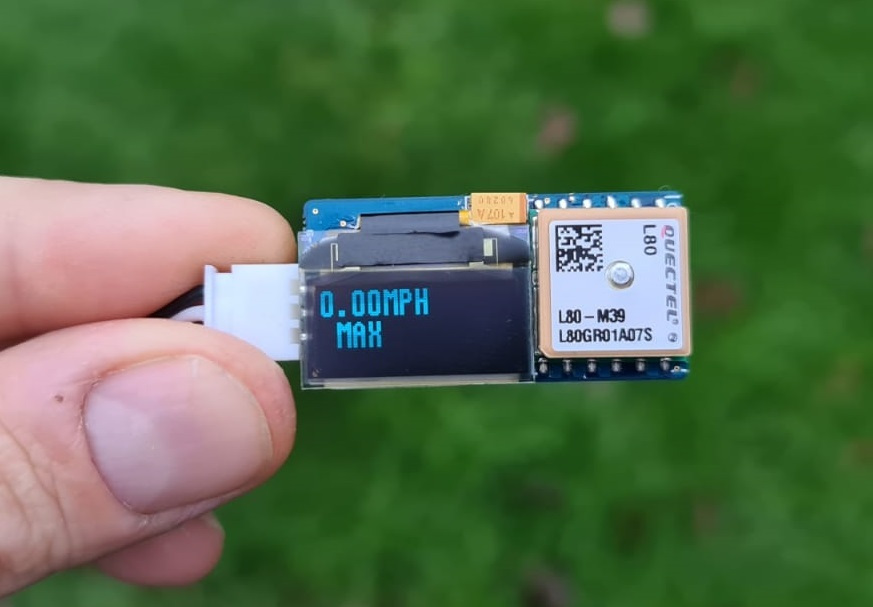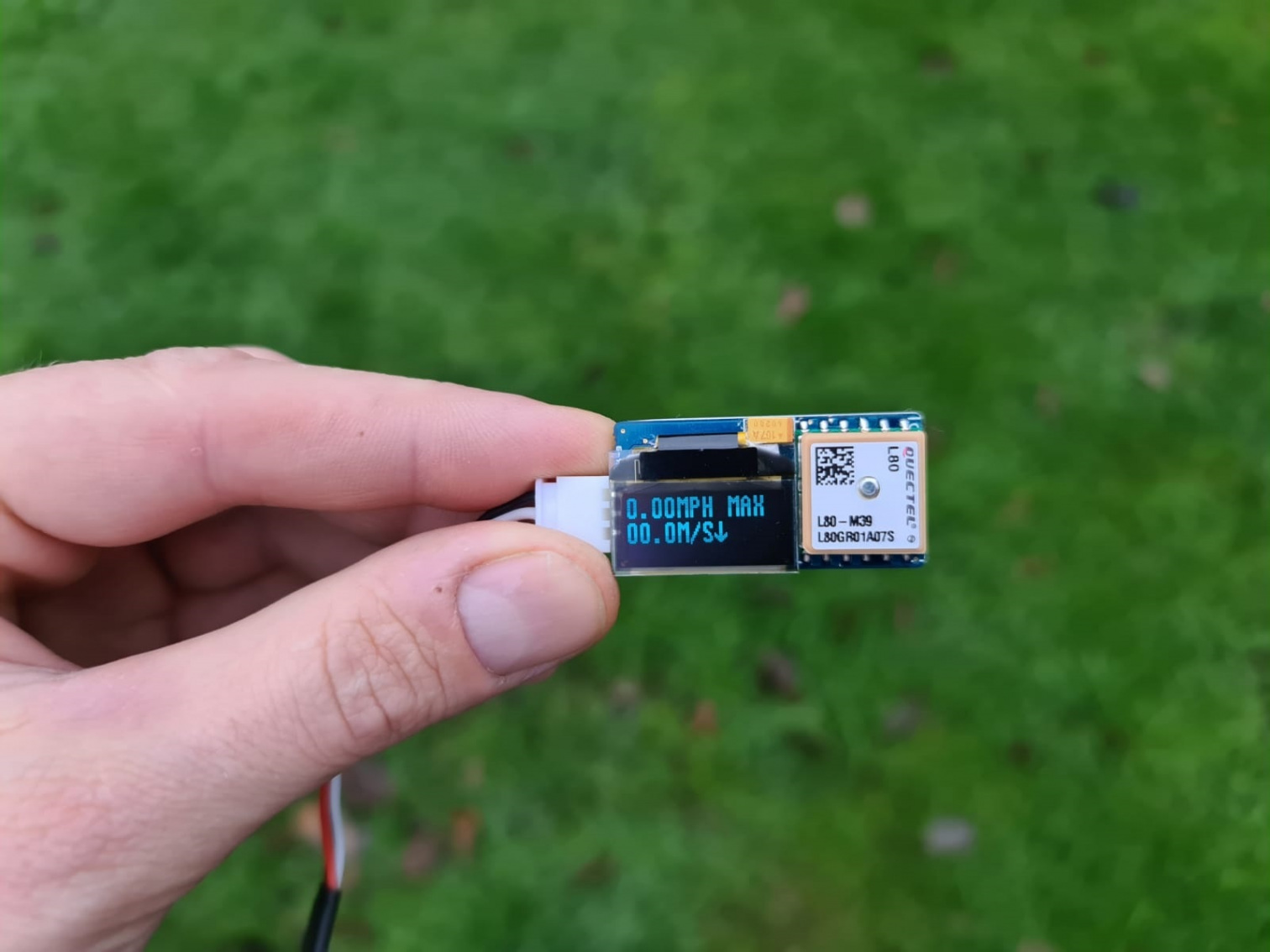 WARNING: GPS Signals can be interrupted by a number of interferences. So do not rely solely on it as a means of navigation.
SPEED-FLEA V1.2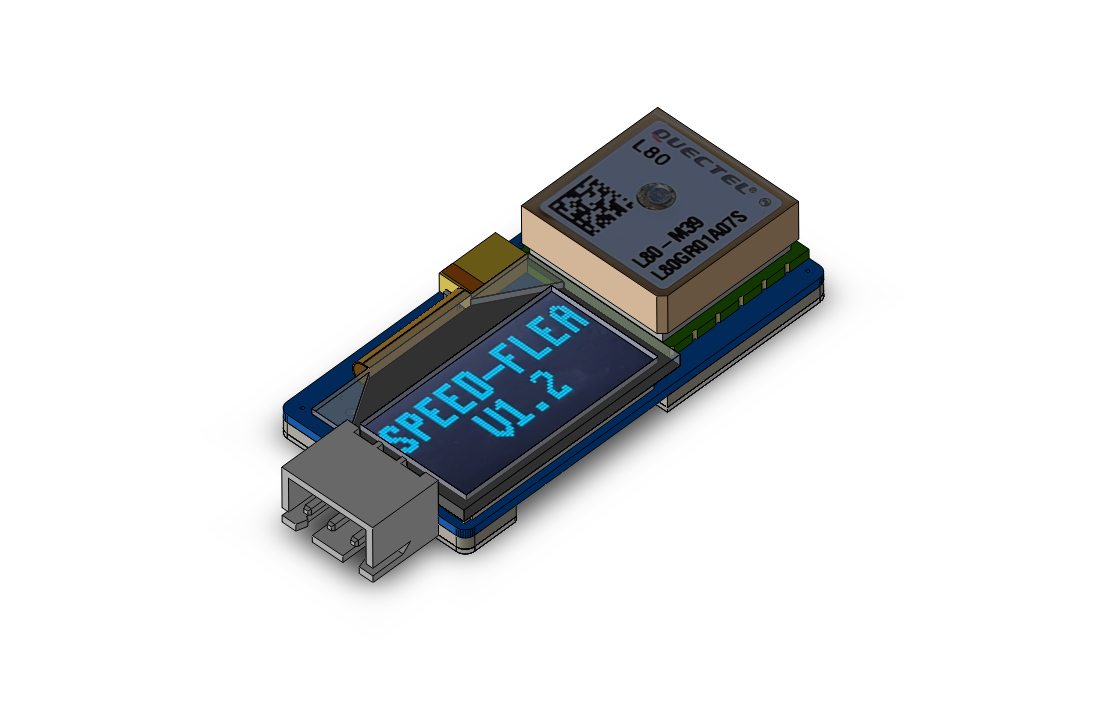 Tech Specs
Max Speed: 999.99mph (Mach1.2)
Weight: 9.7g
Size: 2cm x 4cm x 1cm
Speed Units: kts, kph or mph (selectable)
Operating Voltage: 3.86-14v, 5-6v BEC or any three pins of a balance charge plug
Max Altitude: 18,000 metres
Resolution: 0.01mph
Refresh Rate: 4 times a second
Startup Time: ~60 seconds
Current Draw: 50mA @7.4v
Display type: OLED(White)
SPEED-FLEA 64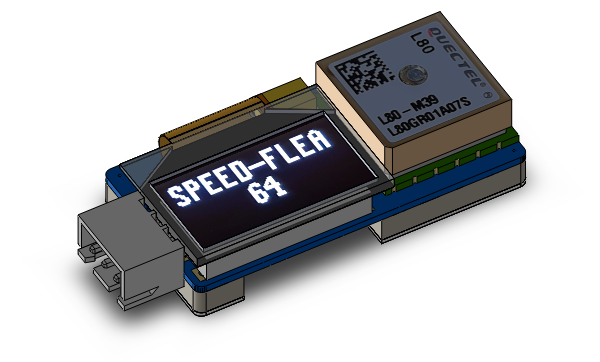 4 Modes
SURFACE (Speed only) Live and MAX
AERO (Speed, Altitude, Up Rate, Down Rate) Live and MAX
ROCKET (Altitude, Up Rate, Down Rate) Live and MAX
MICRO HUD (Speed, Altitude, Heading, Up/Down Rate) LIVE ONLY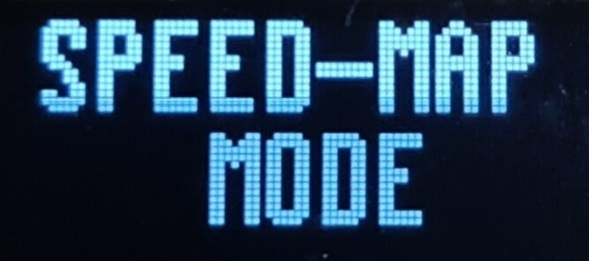 *SPEED-FLEA64 ONLY